Los Angeles Dodgers co-owner Todd Boehly will be making his first official appearance as the new Chelsea Football Club owner at the Premier League summit this Thursday. 
According to the Daily Mail, the league's 20 clubs will meet this week to constitute the upcoming 2022/23 season and Boehly, whose consortium was successful in its bid and purchase of the English club, will be in attendance.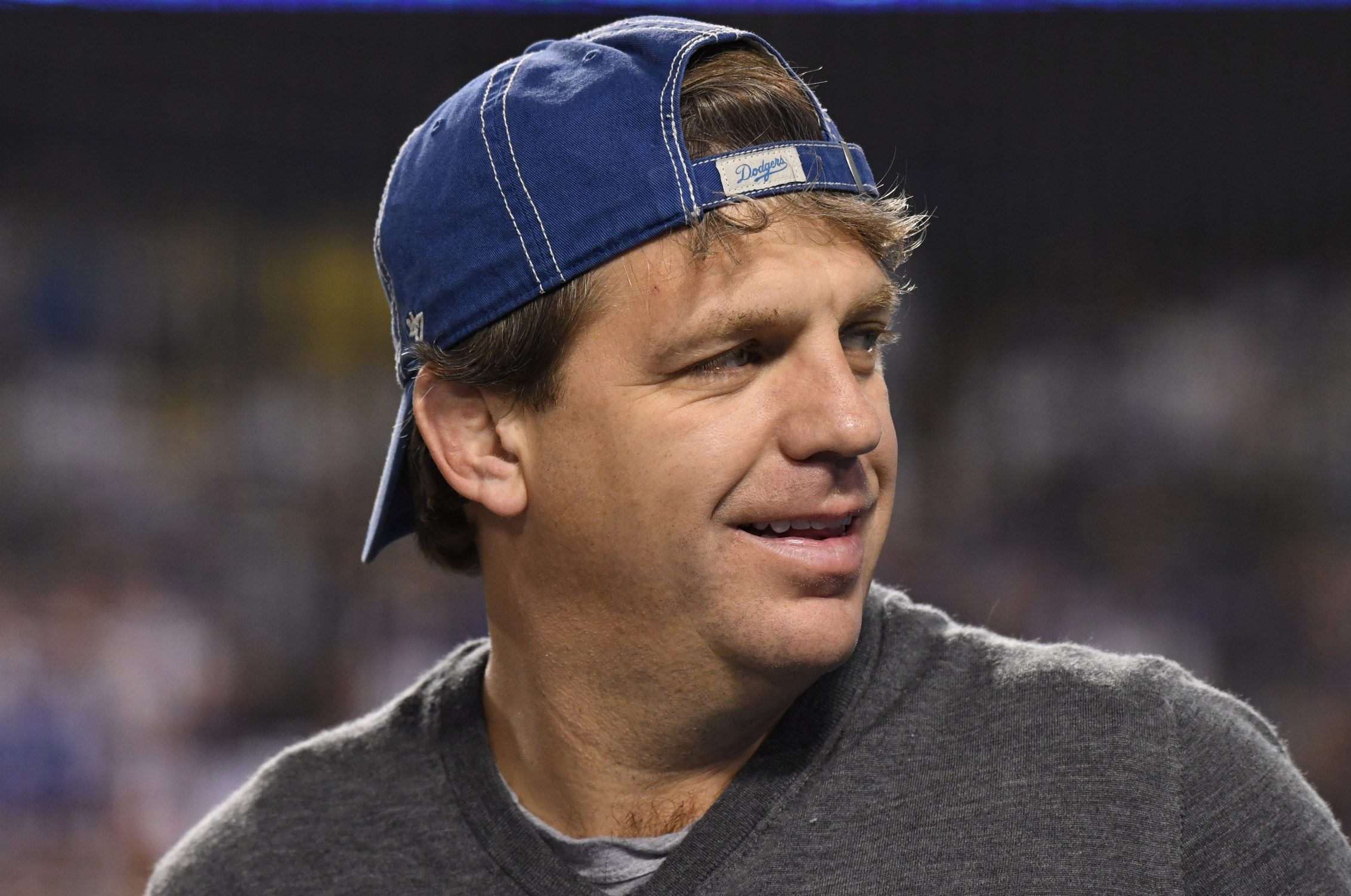 Co-founder of joint owners Clearlake Capital, Behdad Eghbali will also be in attendance.
The meeting, which will be hosted near Leeds, will hand the new Chelsea owner an opportunity to meet his counterparts for the first time. There were worries the American businessman would not get the deal over the line in time for Chelsea to be at the meeting as there was lots of red tape around the proceedings but the $5.35 B sale went through last week, making Chelsea the most expensive team in the history of sports.
The club's entrance into next season's competition will be ratified this Thursday as Boehly and his other investors look to get their regime underway.
Chelsea had been owned by Russian billionaire Roman Abramovic for the past 19 years, an era that brought unprecedented success to the London club. However, he was forced into a sale after the British government sanctioned him as a result of Russia's invasion of Ukraine. Abramovich has since levied a lawsuit against the government.
The Blues, as they're called, were unable to conduct business as soccer franchises normally would in the wake of the sanctions and had to apply for a special license to operate in the absence of an owner. It likely cost them one of the best defenders in Europe in Antonio Rudiger, who recently signed a four-year deal with Real Madrid after a five-year stint at Chelsea. The club admittedly dragged their feet on an extension when they had a chance and the subsequent situation with Abramovich left them unable to negotiate contracts.
Boehly, though, is reportedly keen on making some "bold signings" this summer. Sevilla's Jules Kounde is being pursued as a replacement for Rudiger while Ousmane Dembele, who is now a free agent after five seasons at Barcelona, is said to be weighing up a move to Stamford Bridge as well.
The new owner will have his work cut out for him as Abramovich's successful tenure as owner will be hard to replicate. But he did have to make financial commitments as it pertains to investing in the club in order to emerge as the winning bidder, so the general notion is that Chelsea is in safe hands.
Meanwhile, there is the matter of the ongoing MLB season, with the Dodgers looking to return to the World Series. They are the outright favorites to be crowned Champions at 9/2 with the major online bookmakers and currently lead the NL West.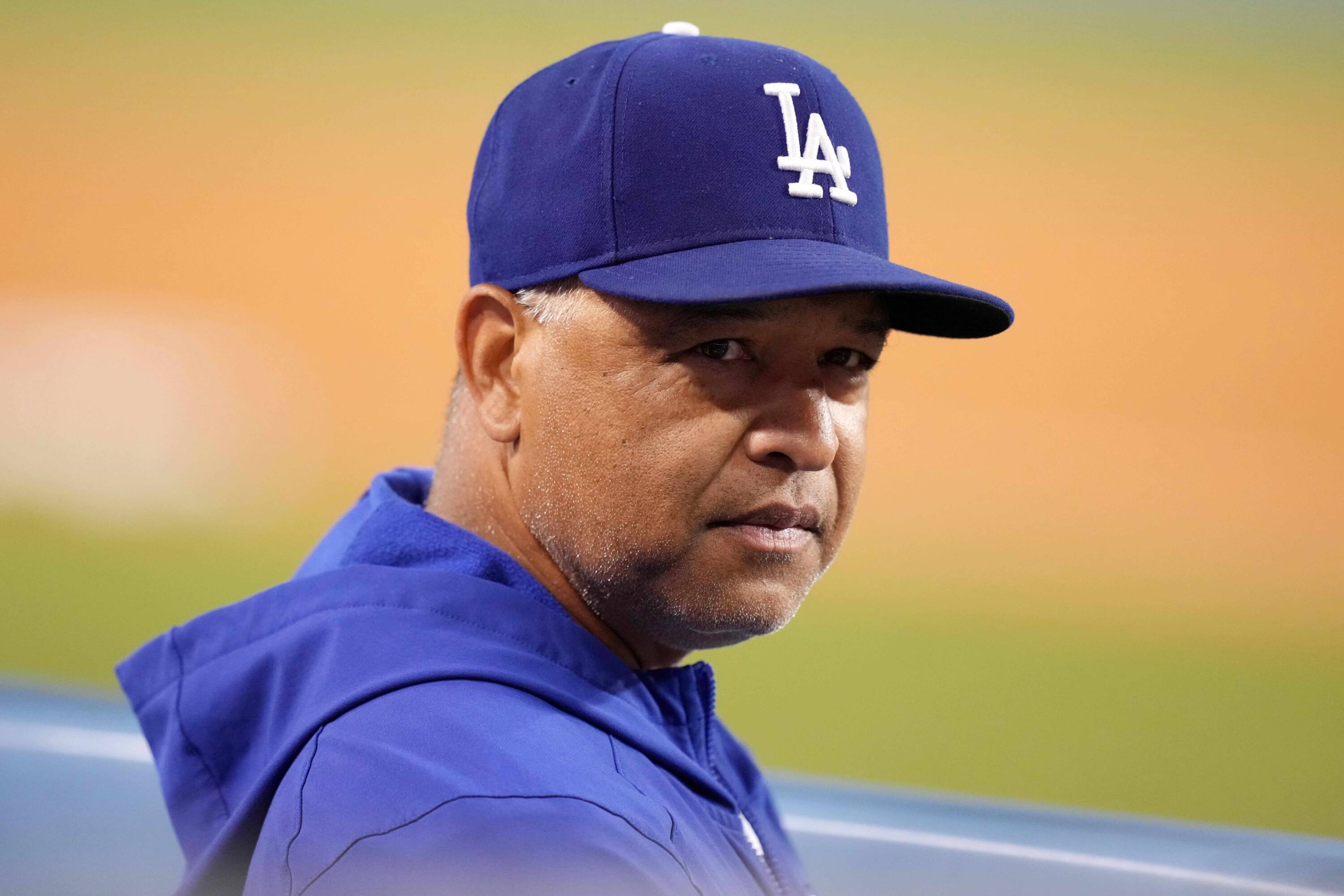 They have started a series with a seemingly resurgent Chicago White Sox team that should make for some good betting as Illinois has new betting offerings available to punters.
Following two months of some rather poor play, the White Sox look to have found a spark, beating American League contender, the Tampa Bay Rays, on the weekend. 
"You see what our record is, but we've got guts, we like to compete and we're tough enough," manager Tony La Russa was quoted as saying. "We've got to execute better, no doubt about it, but the talent is there, and the toughness is there."
The three-game series kicked off on Tuesday night.
"Keep going and get to be a winning club," La Russa added. "It's a challenging homestand, but our pitchers are set up well for it. Let's have at it."
The White Sox set a season high with 16 hits in Sunday's 6-5 win over the Rays, with six Chicago batters posting multi-hit outings as Andrew Vaughn and Luis Robert each went 3-for-5.
"We knew this weekend was a tough matchup," Jake Burger, who had two hits and two RBIs for Chicago on Sunday, remarked. "Taking two or three from Tampa Bay is a big thing."
The Dodgers are coming off a homestand that saw them lose three games to the Pittsburgh Pirates and twice to the New York Mets. They welcomed a day off on Monday on the back of a stretch in which they played 31 games in 30 days. 
Manager Dave Roberts praised the effort during the past month as the Dodgers won 19 games.
"It's just ending on a sour note, obviously, to lose two in a row at home," he said. "But the body of work, 19-12, considering what we went through, is pretty positive."
"I think this last week, we definitely could have played better, for sure," shortstop Trea Turner noted. "I think we are capable of a lot, we expect a lot out of ourselves, but we know things are going to happen, we're gonna lose every once in a while and whatnot. But it's how we bounce back, how we keep our focus on what we're doing."